Meet our researchers – Dr Jake Bourgaize
Jake Bourgaize is a Research Associate working on Digital Youth research project 3, which is focused on digital engagement and mental health risks in vulnerable children. His research investigates how children's internet usage affects their depression and anxiety, as well as eating behaviours and self-harming. He is based at Kings College London.
Tell us a bit about your background and how it led you to Digital Youth?
I received my PhD from the University of Essex. My thesis investigated how a person's perception of food changes based on their personal characteristics (e.g., impulsivity), whether they've eaten recently, and brain activity when seeing food. I also investigated differences in the perception of food (and brain activity) between "healthy" individuals and those living with eating disorders.
As I have experience designing experiments and novel measures, I joined research project 3 to facilitate the design of a novel 6-month longitudinal study using Ecological Momentary Assessment (EMA).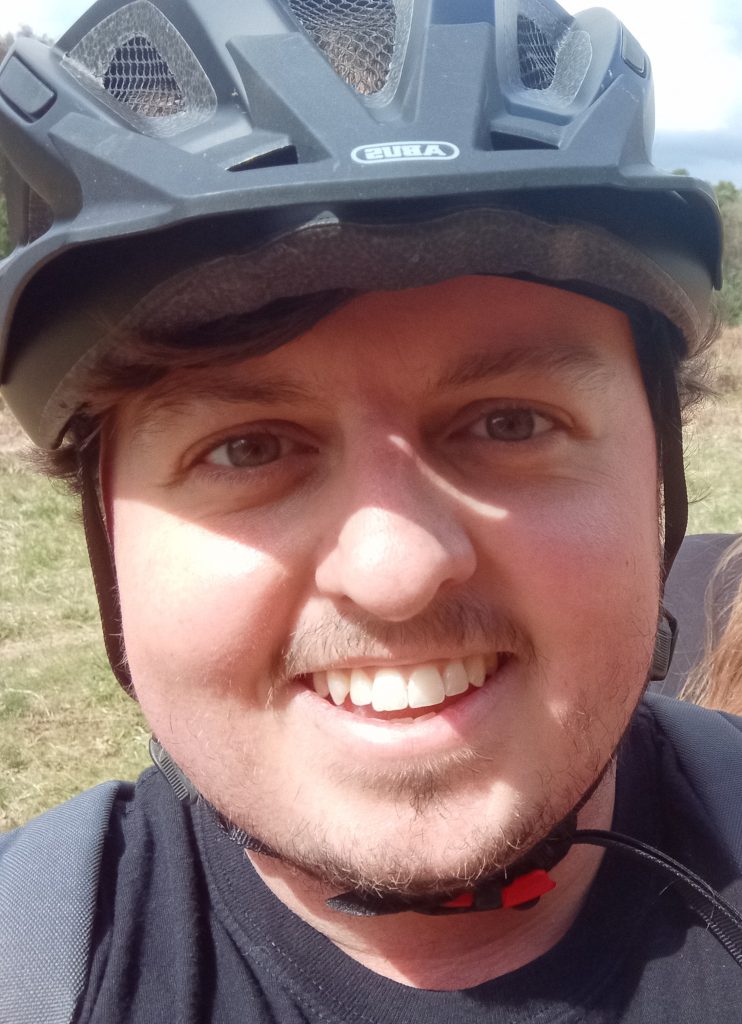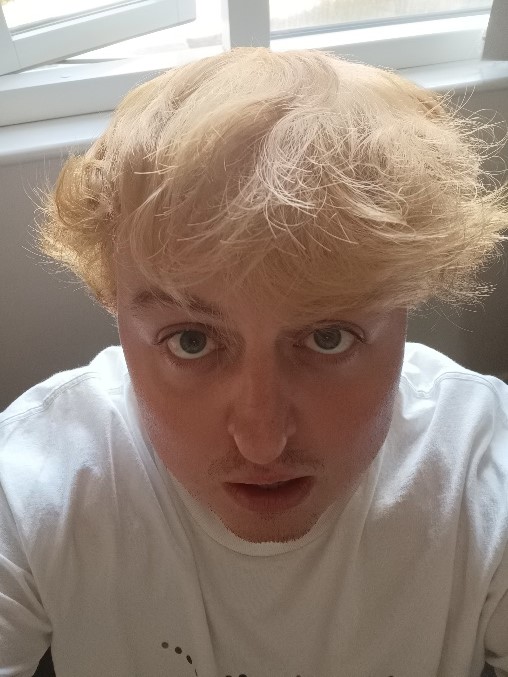 Tell us a bit about what you are researching on Digital Youth and your research project?
Research project 3 are investigating the effects of adolescent digital and in-person activity on the severity of self-reported anxiety, depression, self-harm, and disordered eating. Particularly, we are interested in whether it is the digital activity itself or young people's psychological response to digital activities that drive changes in their mental health. We will also be considering how this relationship between digital activity and mental health is affected by the adolescent's home life (such as their family context and guardian's usage of digital media).
What would you like to learn from academics on this Programme, or if you could ask a question/advice from them all, what would it be?
What are the skills you learned that benefitted you the most (and how)?
What would be your karaoke song?
'Crying Lightning' – Arctic Monkeys