Welcome to Digital Youth
Nurturing young digital minds
Digital Youth introduction
What does good involvement look like?
What is genuine collaboration?
Understanding risk in the digital world and collaborating with young people to help develop resilience
Being online and using social media has become integral to young people's lives and creates both risks as well as opportunities for youth mental health. Our research, conducted in collaboration with our Young Person Advisory Group 'Sprouting Minds', aims to:
understand what causes online mental health harms
identify the biggest risks young people face
find ways to build online resilience
create effective online mental health support and interventions
Our research will inform how we design and regulate a safer online digital world for young people and how engaging digital interventions can increase effective youth mental health support.
Ellen Townsend
Ellen is a Professor of Psychology and Co-Lead on Digital Youth as well as working across three of our research projects (4,7,8). She has a B.A (Hons) from the University of Leeds and a PhD from the University of Nottingham. Ellen's research investigates the psychological factors associated with self-harm and suicidality, as well as establishing interventions that promote recovery, like the Card Sort Task for Self-Harm (CaTS). Before joining Nottingham as a Lecturer in 2001 she spent three years as a post-doctoral researcher in the Centre for Suicide Research in the Department of Psychiatry at the University of Oxford. Ellen leads the Self-Harm Research Group (SHRG) in the School of Psychology and is a Visiting Fellow at the Institute of Mental Health in Nottingham. Ellen loves spending time with her husband and children, singing, gardening and her Karaoke song of choice is "I believe in a thing called love" by The Darkness (for the high notes).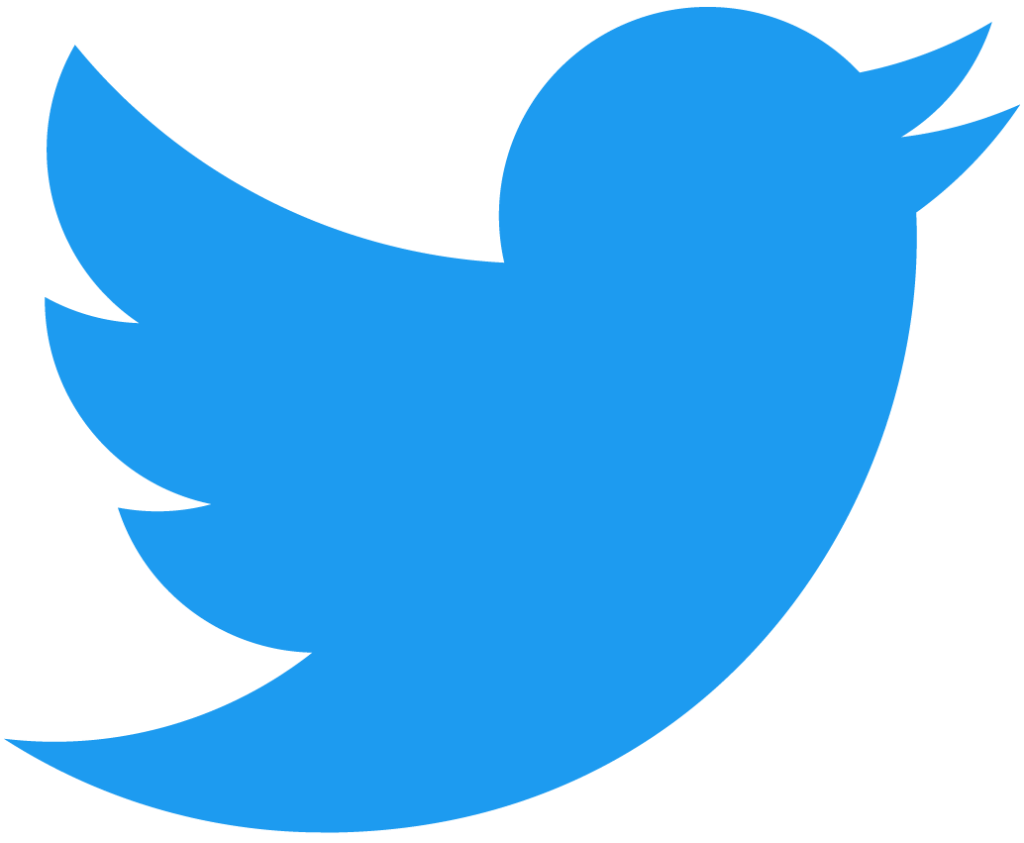 @selfharmres
What our members say
"It is time to understand the role played by "digital engagement" in the emotional lives and mental health of adolescents, so that policymakers and practitioners can tailor their support effectively."
— Professor Sonia Livingstone
"I have a strong interest in mental health and the impact it has on young people. Being part of Digital Youth is allowing me to use my skills and knowledge for good, and be an advocate for other young people, creating opportunities to shape their futures when it comes to mental health especially those from less represented backgrounds."
— Sarah Doherty, Sprouting Minds Co-Chair, Co-Investigator on Digital Youth
Higher education partners







Funded by